Rally against brutality — and for local control
Wednesday is National Day Against Police Brutality. A local rally will be held at 4:00 p.m. at Poelker Park, across from City Hall at Tucker and Market. The "Tow Local Control BACK to St. Louis!" rally will be sponsored by the Coalition Against Police Crime & Repression. Participants are encouraged to wear all black.
Local control of the police department is an issue PubDef.net has covered for years.
In a 2006 interview with PubDef, Alderman Terry Kennedy said without local control the police department is similar to an "occupying force."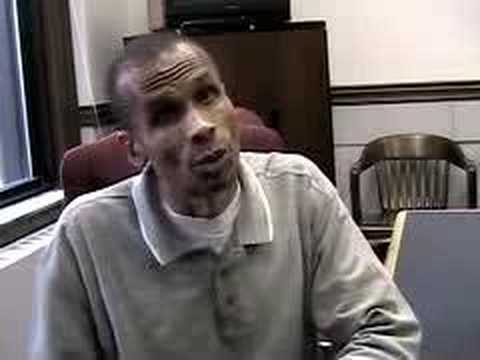 In February, state and city officials came together to support a bill to return control of the police department to the city. The bill passed the committee, but never reached the floor of the House for a vote.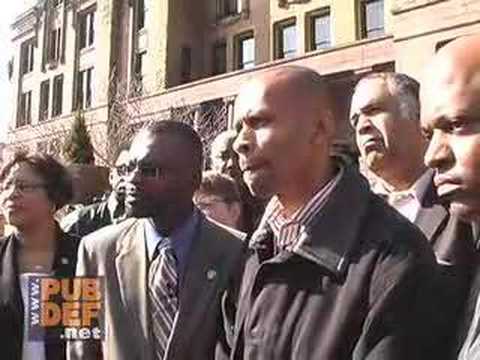 Earlier this year, even Mayor Francis Slay — who has for years opposed local control — came out in favor of the bill — although he has not done much of anything to move the issue forward since then.