Obama has the #1 channel on YouTube
Like the Japanese took the American invention of the automobile and created the Prius, the Obama campaign has taken the 2004 Dean for America online campaigning model to a whole other level.
Aside from the incredible amounts of money the campaign raises on the Internet each month, as of this posting, the Obama campaign also has 1,779 videos on YouTube and is currently the most popular channel on YouTube.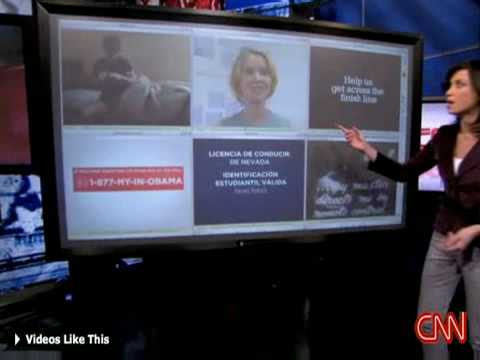 Visit Barack Obama's YouTube channel here.